The Elegance and Etiquette of Formal Wear: A Comprehensive Guide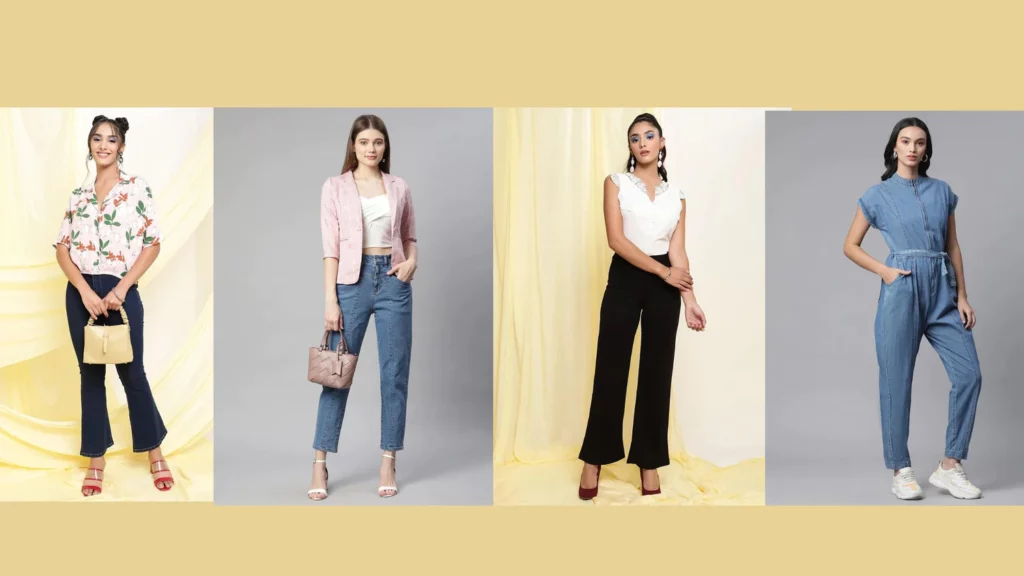 Introduction
Formal wear is more than just clothing; it embodies a sense of refinement, tradition, and respect for the occasion. Whether attending a black-tie gala, a wedding, or a corporate event, dressing in formal attire conveys a sense of respect for the event and its hosts. The world of formal wear is rich with history, symbolism, and etiquette. In this detailed exploration, we will delve into the nuances of formal wear, its different categories, the significance of each piece, the art of accessorizing, and the etiquettes that govern its presentation.
Understanding Formal Wear
Formal wear, often referred to as "dress clothes," "evening wear," or "black-tie attire," encompasses a range of clothing worn for special occasions that demand a higher level of sophistication and elegance. It is distinct from everyday clothing, reflecting a higher level of formality and adherence to specific style conventions.
Categories of Formal Wear
White Tie: The most formal dress code, reserved for prestigious events such as state dinners and royal ceremonies. It includes a black tailcoat, matching trousers, a white wing-collared shirt, a white bowtie, and accessories like white gloves and patent leather shoes.
Black Tie: Commonly seen at formal events like weddings and galas. Men wear a black tuxedo jacket, trousers, a white dress shirt, a black bowtie, and black patent leather shoes. Women have a variety of options, including elegant gowns or cocktail dresses.
Black Tie Optional/Semi-Formal: This allows for a bit more flexibility. Men can choose between a tuxedo or a dark suit, while women can opt for dressy cocktail attire or formal gowns.
Creative Black Tie: A more modern interpretation, allowing for individual creativity while adhering to the basics of black tie attire.
Significance of Each Piece
Tuxedo Jacket: The centerpiece of formal wear for men, the tuxedo jacket signifies elegance and sophistication. Lapel styles, buttons, and fabric choices can add personal flair.
Dress Shirt: A crisp white dress shirt provides a clean canvas for formal accessories and complements the overall look.
Trousers: Well-fitted trousers complete the tuxedo ensemble, maintaining a sleek silhouette.
Bowtie: A black bowtie is the hallmark of formal attire, adding a touch of class to the outfit.
Cummerbund or Waistcoat: Optional accessories that add depth and visual interest to the tuxedo.
Gown or Dress: For women, the choice of gown or dress depends on the dress code and personal style. Elegance, fit, and appropriate length are essential considerations.
The Art of Accessorizing
Shoes: Black patent leather shoes are the standard for men. Women can choose from a variety of formal shoe styles, including heels or flats, depending on personal comfort and style.
Jewelry: Subtle and sophisticated jewelry complements formal wear. Men may opt for cufflinks and a watch, while women can choose elegant earrings, bracelets, and necklaces.
Pocket Square: A small square of fabric tucked into the jacket pocket adds a pop of color and flair.
Gloves: White gloves, often worn with white tie attire, provide a touch of tradition and formality.
Clutch or Evening Bag: A small, elegant bag for women to carry essential items while maintaining the formal look.
Etiquette and Presentation
Fit: Proper fit is paramount for formal wear. Tailoring ensures that the outfit looks polished and well-proportioned.
Grooming: Cleanliness, well-groomed hair, and attention to personal hygiene are essential for a complete formal look.
Proper Attire for the Occasion: Adhere to the specific dress code requested for the event to show respect for the hosts and the occasion.
Confidence: Wearing formal attire with confidence enhances the overall look and presentation.
Dressing in Line with Cultural Norms: Be aware of cultural considerations when attending formal events, respecting traditions and customs.
Conclusion
Formal wear is a timeless expression of elegance and respect for special occasions. It transcends fashion trends and carries a rich history of tradition and etiquette. By understanding the different categories of formal wear, appreciating the significance of each piece, and mastering the art of accessorizing and presentation, individuals can confidently embrace formal events and create lasting impressions. Whether attending a grand gala, a prestigious award ceremony, or an elegant wedding, the attire you choose speaks volumes about your appreciation for the event and your commitment to its significance.